02 Jan

Small Town Spotlight: Minot, North Dakota

Posted by Dakota Smith, guest blogger, of Hopper.com

Minot, North Dakota, a small town an hour from the Canadian border, has undergone several transformations over the past century. It was previously nicknamed the "Magic City" as a result of its rapid growth, but it also gained the moniker "Little Chicago" after it became a hotbed of cross-border criminal activity during Prohibition.

Today the town has lost the underworld excitement of its past, but another element of its history – its large population with Scandinavian ancestry – is marked in the unexpectedly wonderful Scandinavian Heritage Park. There are also a couple of nature reserves just beyond the town's bounds.

Striking buildings, gardens and statues commemorate North Dakota's Scandinavian heritage at the Scandinavian Heritage Park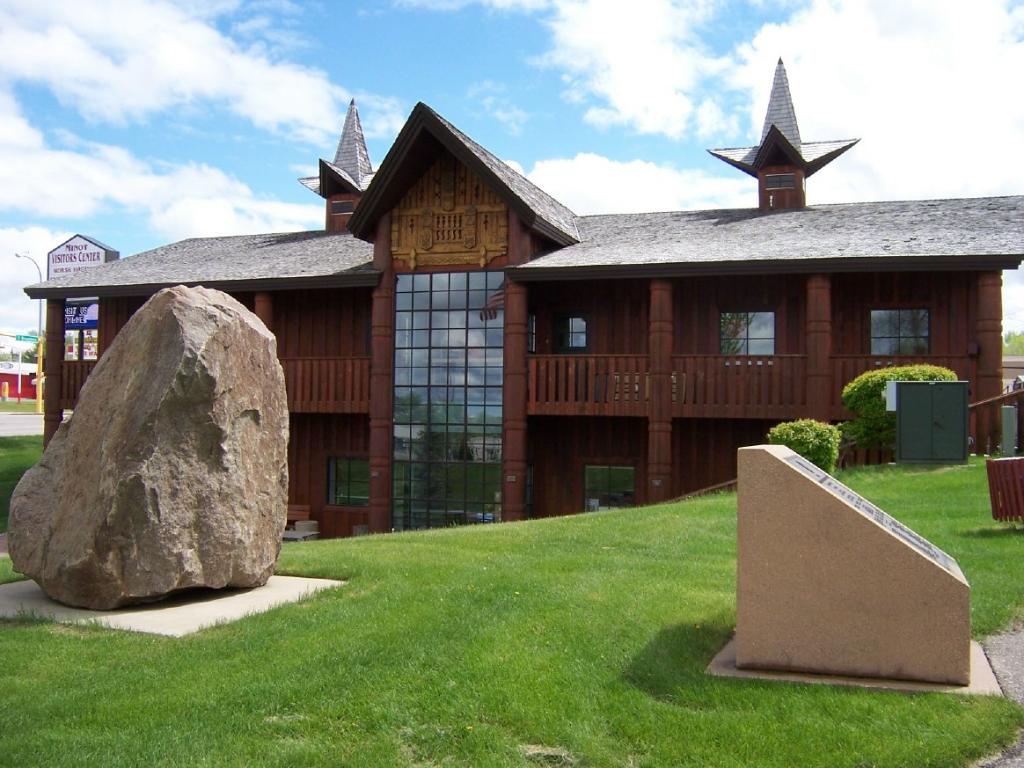 North Dakota has a large community of residents with Scandinavian ancestry, and a remarkable 31% of the state's population claims Norwegian ancestry. A real gem in Minot is the Scandinavian Heritage Park, set up to honor and evoke the cultures of Scandinavia. It is full of interesting features, statues, buildings, even landscaped gardens and a sauna, all modeled on traditional Nordic designs. Most spectacular of all is a life-size replica of the architecturally-astonishing Gol Stave Church in Norway.
Find photos and read travelers' takes on the center:
The Heritage Park hosts another highly unusual building, while Minot also has a pioneer village museum and an interesting riverside:
Cozy-looking log and stone house in the Heritage Park, with an unusual history: it was dismantled piece by piece then shipped over from Norway. –  Toby Hill
Explore a blacksmith shop, general store, log cabin, courthouse and museum of antique vehicles in this pioneer village. – Toby Hill
See the city from an interesting perspective by walking through it along the banks of the Souris River. – Toby Hill
Encounter an electric set of animals at the Roosevelt State Park Zoo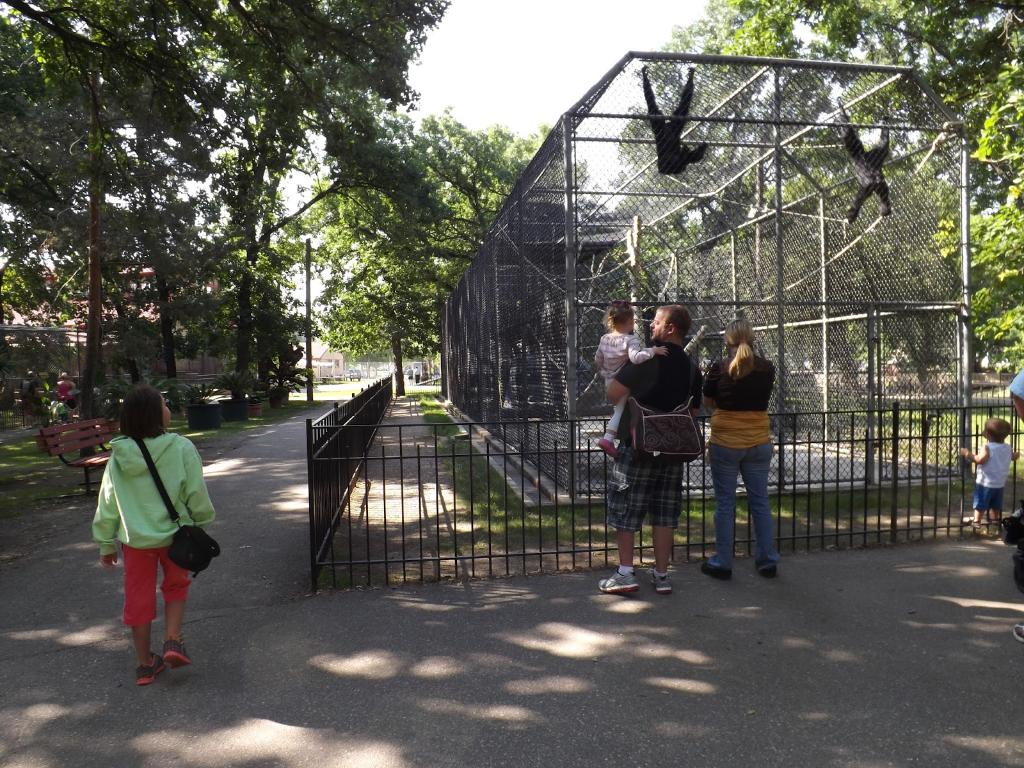 Established in 1920 with the arrival of a bison from Montana, the Roosevelt Park Zoo is something of a Minot institution. It's very kid-friendly, a welcoming and clearly well-run zoo. The animals are quite eclectic: there are bears, a leopard, an African lion, a giraffe, a kangaroo, gibbons, a Chilean tarantula and a Scottish Highland Cow. There are also occasional educational events such as a Zoo Camp.
Take a look at these photos from the zoo: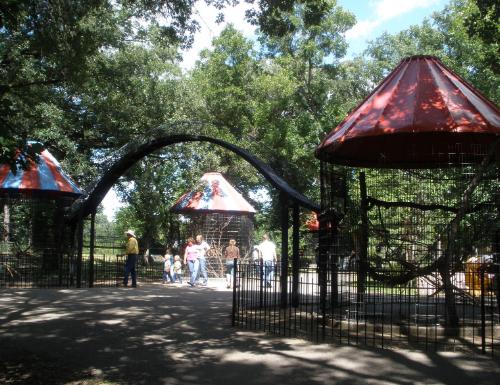 People with a keen interest in wildlife could also consider visiting these places: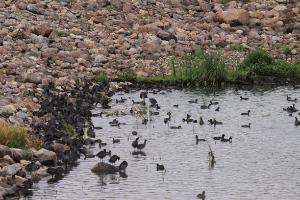 Upper Souris National Wildlife Refuge
"Drove the scenic auto-tour through the refuge. There were thousands of American Coots" – D and L
"Garrison Dam" – Robyn
Dakota Prairie National Grasslands
Walk among wide open vistas and horizons in these grasslands, home to elk, antelope, coyotes and eagles. – Toby Hill
Learn about civilian and military planes at the Dakota Territory Air Museum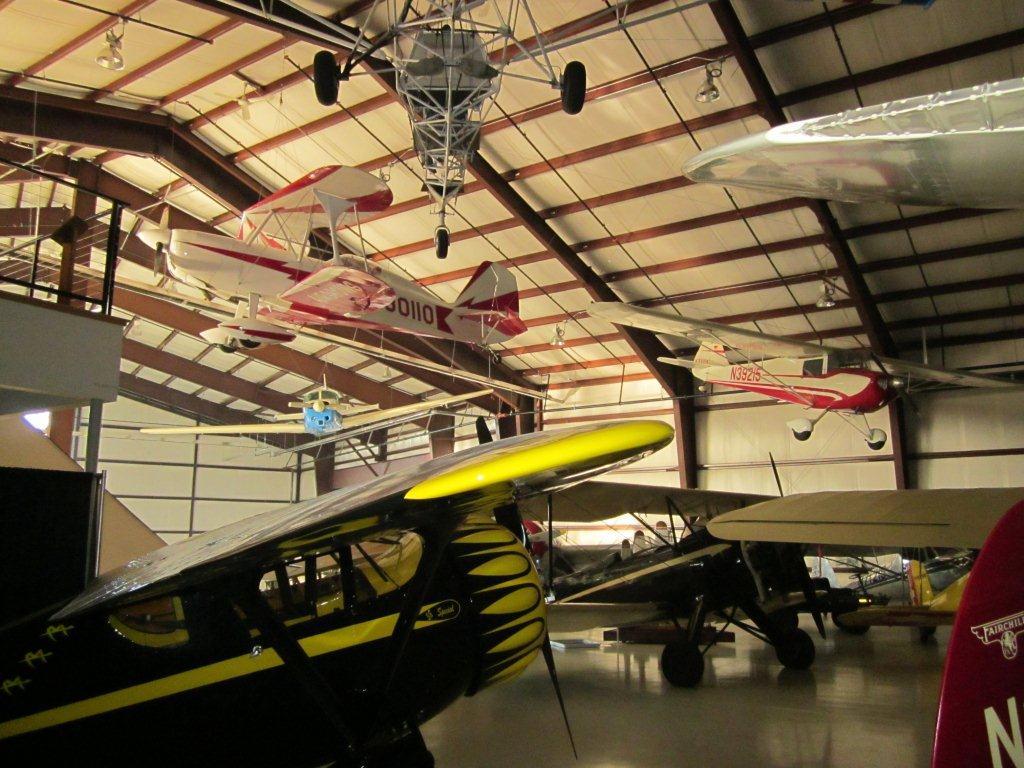 Established in 1986 in a large hangar-like museum space, this exhibition displays an impressive range of both military and civilian planes. These are carefully looked after and there is usually a knowledgeable staff member around to discuss the exhibits. The museum also has restoration projects and plays a role in the region's air shows.
Fuel your onward journey at the Ten North Main Restaurant
Photo via their official FB page.
Minot is a far cry from becoming a destination for the world's gourmets, but it does have a small smattering of decent places to eat. One of these is Ten North Main, across the street from the historic Soo Line Train Depot. This cozy and comfortable restaurant serves a mix of straightforward and satisfying meat, fish and pasta dishes.
Other places to eat in Minot will take you on a trip around the world:
Badlands Grill
Steakhouse which aims to reflect the wild and rugged atmosphere of Dakota's Badlands National Park, albeit with decent steaks and wine served direct to your table. – Toby Hill
Mi Mexico
Authentic Mexican restaurant in Minot with some good deals on the food and drink. Also does takeaway. – Toby Hill
Sleep within rose-colored walls at the Dakotah Rose Bed & Breakfast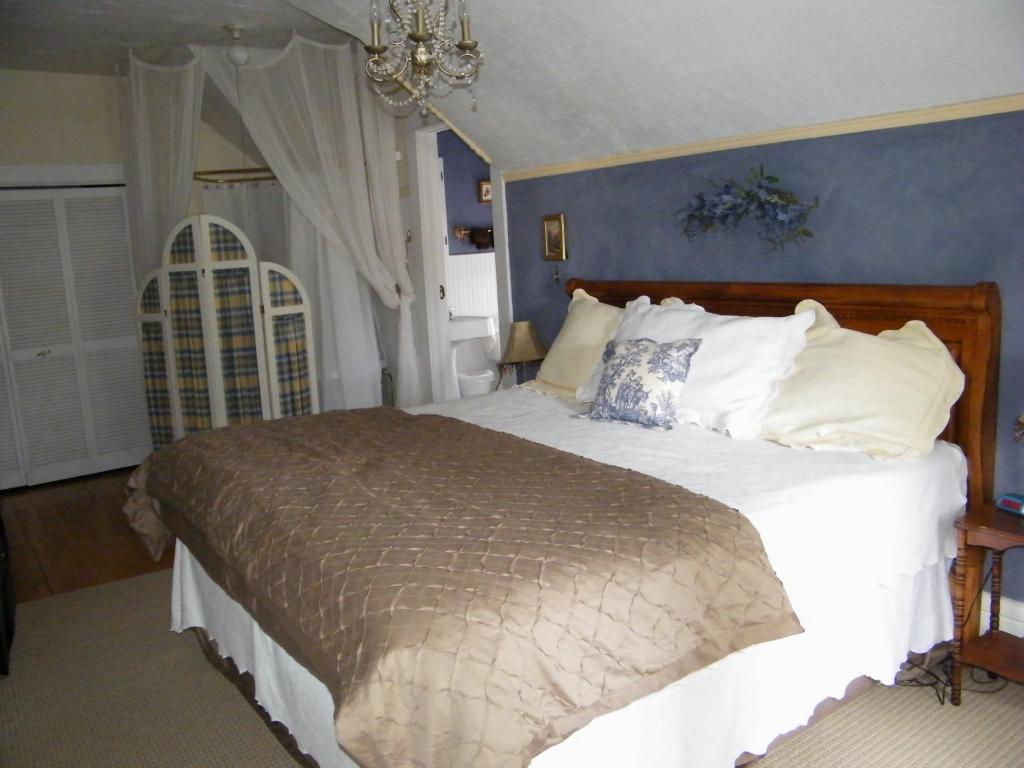 Aptly named with its rose-hued facade and substantial garden, the Dakotah Rose is a welcoming bed and breakfast in the center of town. As with its culinary scene, Minot is not exactly packed with luxury hotels, but the Dakotah Rose is a very nice place to pass a few nights.
See original post here.